Meet our Founding Members!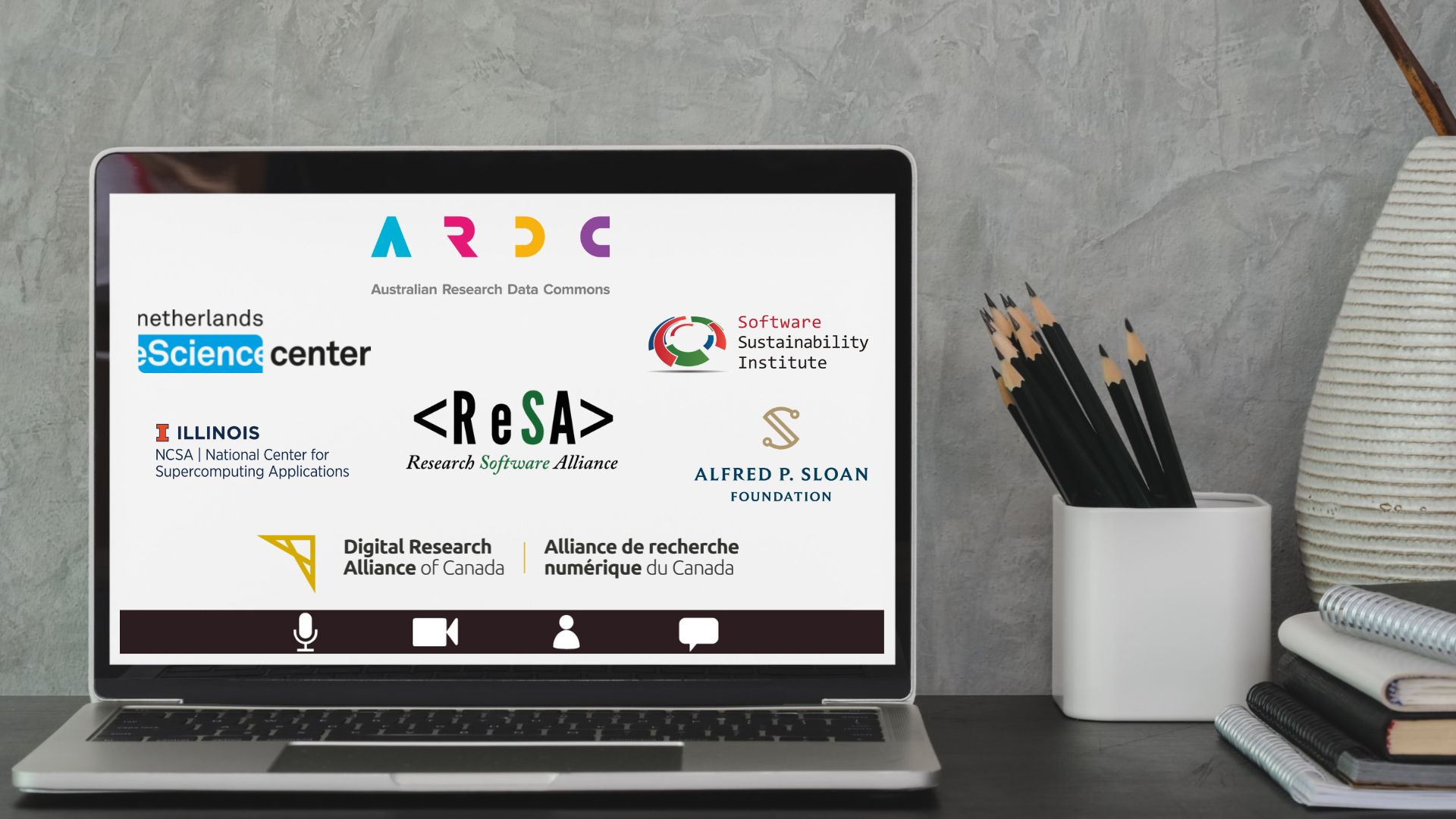 Image courtesy of Bongkarn Thanyakij from Pexels via canva.
Cross-posted on 17 February 2022.
Meet our Founding Members!
February 17, 2022
The Research Software Alliance (ReSA) is honored to announce the six Founding Members of its international community:
Founding Members express their deep commitment to delivering the ReSA vision that research software and those who develop and maintain it are recognised and valued as fundamental and vital to research worldwide. To do this, they provide resources needed to support ReSA in its aim to bring research software communities together to collaborate on the advancement of the research software ecosystem.
Research software is increasingly valued in the research ecosystem, and international and national policy practices are evolving to reflect this. Studies have shown 90 percent of UK researchers acknowledge software as important for their research, while 95 percent of US postdoctoral students use research software.
In 2022, the ReSA Founding Members will provide a combination of funding and in-kind support totalling USD$365,000. This will support a multitude of community projects, including:
To date, ReSA has been supported to achieve its aims through USD$420,000 in philanthropic funding from the Alfred P. Sloan Foundation, Chan Zuckerberg Initiative, Gordon and Betty Moore Foundation, and Wellcome Trust. This has enabled outcomes across the three ReSA themes of people, policy and infrastructure, that include:
There are many ways to get involved with ReSA. In line with its mission, ReSA offers opportunities for community members representing multiple stakeholders to work together to achieve shared goals, which include:
ReSA welcomes and encourages participation by people of all backgrounds and identities, as described in its diversity statement.
Want to discuss this post with us? Send us an email via contact us or a message via Twitter @researchsoft.